Grow your business through referrals and deliver great customer service.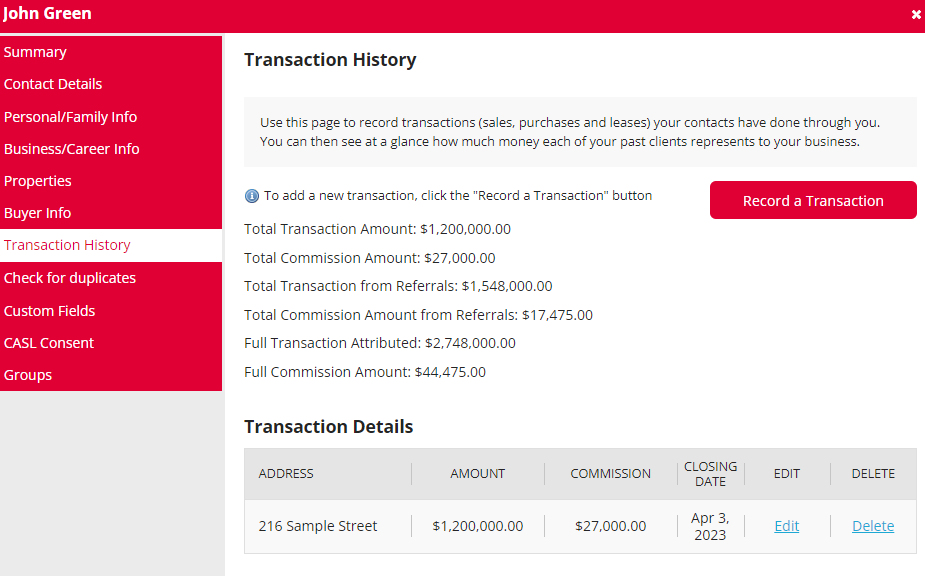 Relationships to Referrals
Keep on top of your best referral-generating client relationships to build your future business.
Integrated referral tracking shows you who is driving the most referrals. Action plans automatically schedule relationship-building stay in touch activities that help you nurture your clients and manage your sphere.
eNewsletters and eCards keep you top of mind with clients, and work to bring in ongoing referrals from family and friends. 
Add new leads to a lead nurturing email drip campaign to automatically stay in touch and top of mind, and turn leads into clients.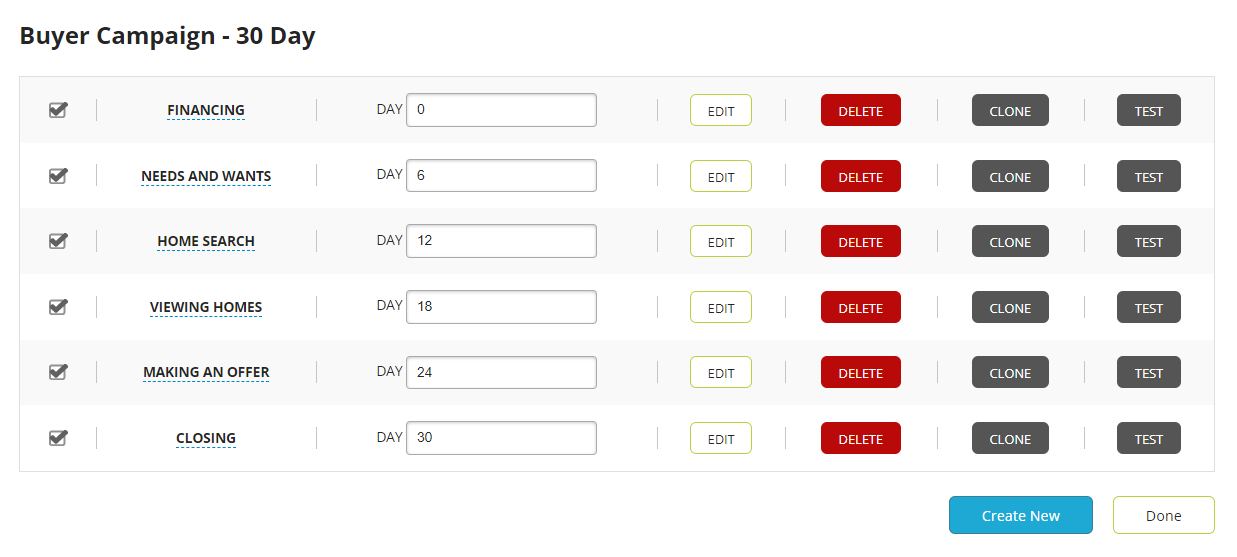 The jumptools CRM offers a mobile app so you can:
✓  Rapidly respond to new leads from anywhere
✓  Stay focused on today's most important appointments and tasks
✓  Capture new contacts and leads immediately
✓  Work offline and seamlessly sync up when you get connection