Direct Mail Marketing
Stay in touch and generate repeat and referral business.
New Value Website Pricing for 2023
Get online for as little as $35/month (paid annually).
Our website builder allows you to easily customise your professional and responsive website to help promote your business and capture consumer leads.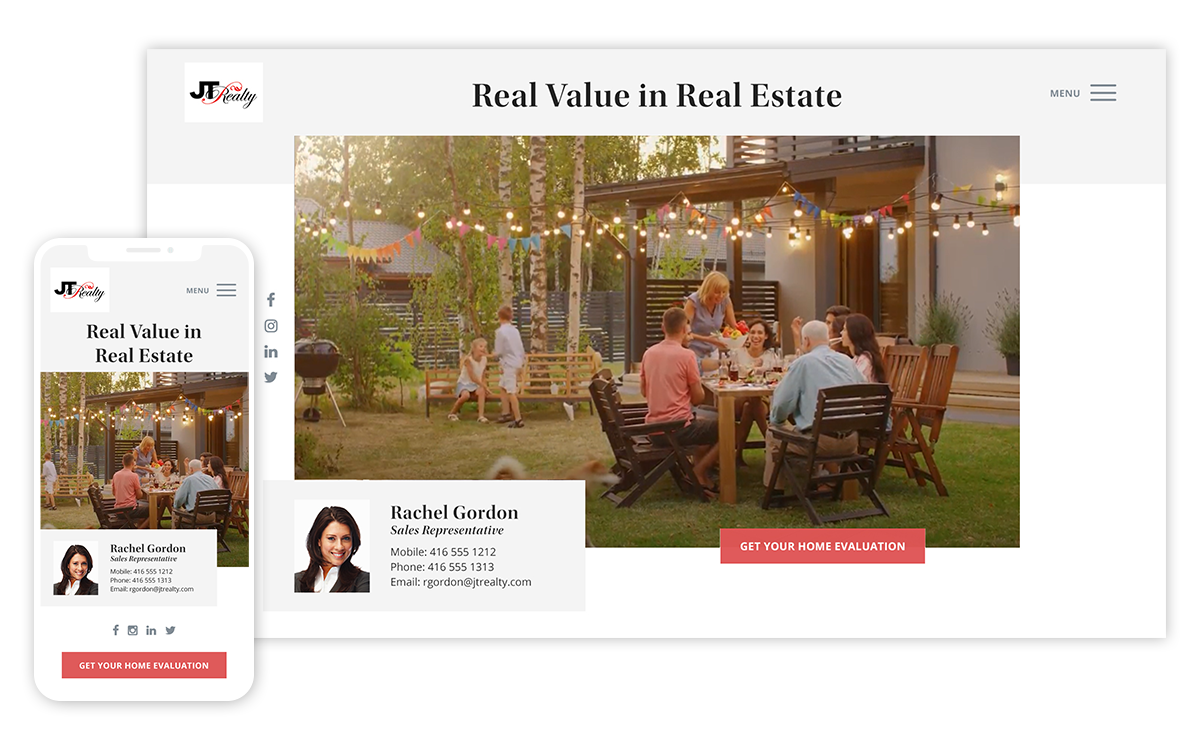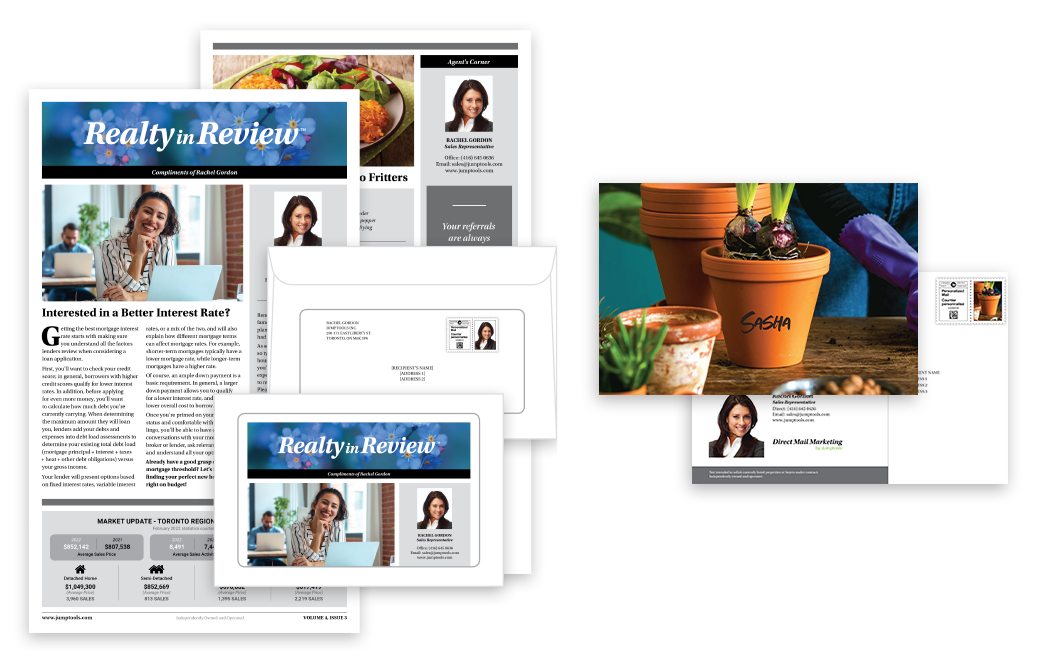 Use our professional monthly mailed client newsletters and Signature Series postcards to help promote your brand, keep in touch with your clients and drive more repeat and referral business.
Don't know where to start? Our team is here for you. Book a free website set-up or optimization at your convenience. Call or email us if you have any questions or issues, our friendly customer support is just a phone call away!
"I would like to praise Pamela for the excellent support she provided for my Jumptools ClientClick Website. She was very informative, patient and helpful on our online meeting, and gave me some great suggestions regarding customizing my website."
Rosetta O'Kane, Sales Representative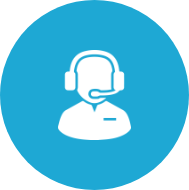 LIVE Bilingual Phone and Email support
High Quality Customer Service
Free Onboarding & Website Set-up
Assistance with Managing Your Direct Mail List
Online Help Center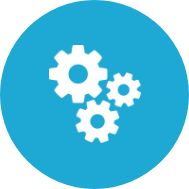 User-friendly Platform
Built for the Canadian Real Estate Market
Automated "Cruise Control" Listing Marketing
All-in-One Pricing in $CAD
"I have seen many real estate client communications products and the Realty in Review™ newsletter is the best I've ever seen. The excellent quality – the content and the printed piece itself – reflects the professional image I strive to uphold in my business."
"I have been using the Jumptools Direct Mail Newsletter for a number of years now. I always get at least a couple of referral deals a year from my Newsletter and I recommend this product to all my agents."
"David from Jumptools suppport has been amazing to work with in solving my questions and is always so professional and gets things solved.  The calls are always picked up right away, Jumptools support has exceeded my expectations."
Create standout marketing pieces that will impress your sellers and future clients.
Produce professional feature sheets, postcards, online slideshows, single property websites and more for your listings, it just takes minutes.
Affordable Website Customizations
Personalize your website and showcase your brand, at a price that's easy on your wallet. Your unique ClientClick website will grow with your business needs.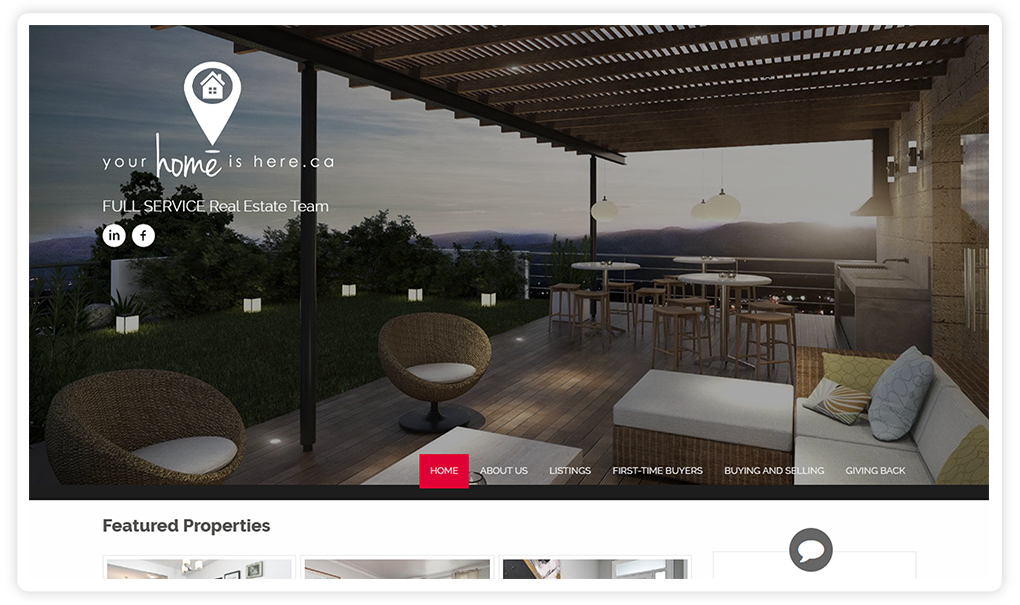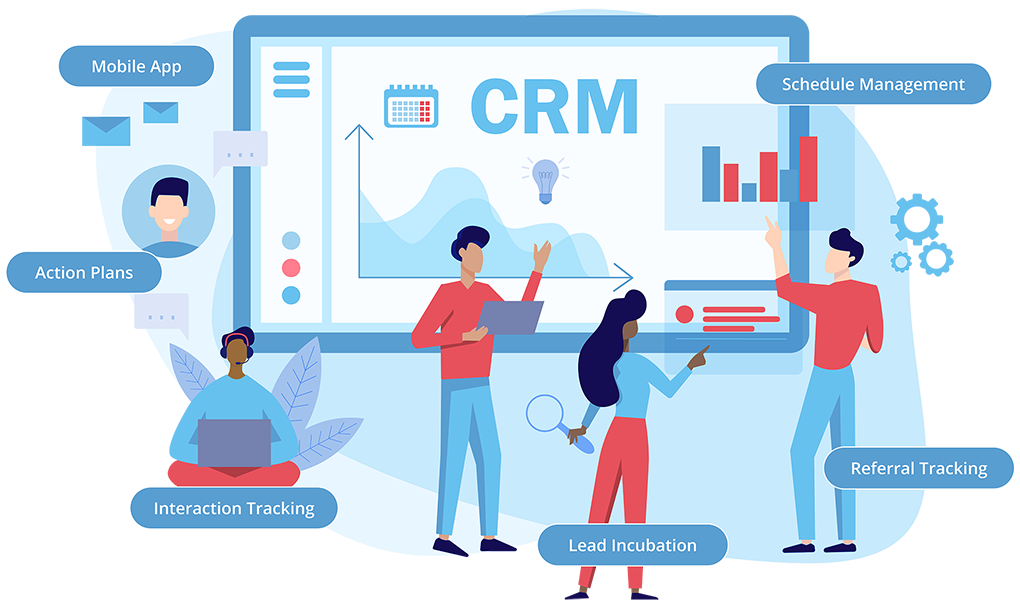 Keep track of all your leads and contacts in one simple, organized system. Use the Jumptools CRM to prioritize and stay in touch with your contacts and nurture your leads. Jumptools helps you turn leads into clients, and clients into a referral base.
Improve your sales and productivity with Jumptools.
Marketing pieces created in the Jumptools studio
Online leads generated and added to agent CRM
Years in real estate marketing technology
We have customers from coast to coast, across major brands and independents, in both official languages.