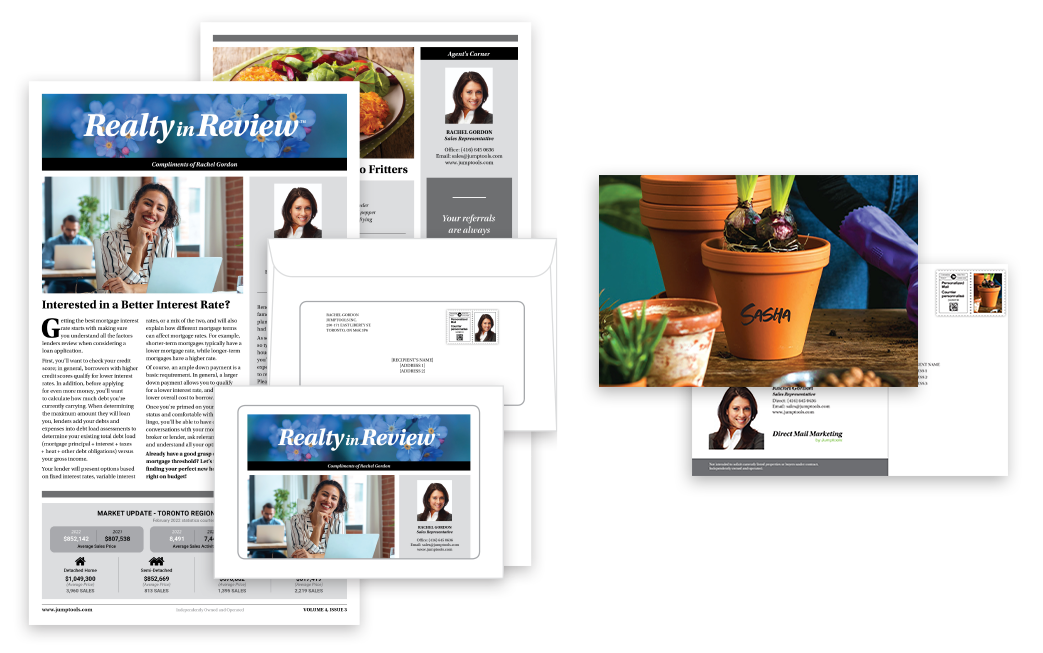 Get online with a gorgeous, fully-responsive real estate website in minutes. Choose from a variety of sleek, professional designs with features designed to engage visitors and capture leads.
And if you don't want to do it yourself, just call and we'll set it up with you. No extra charge.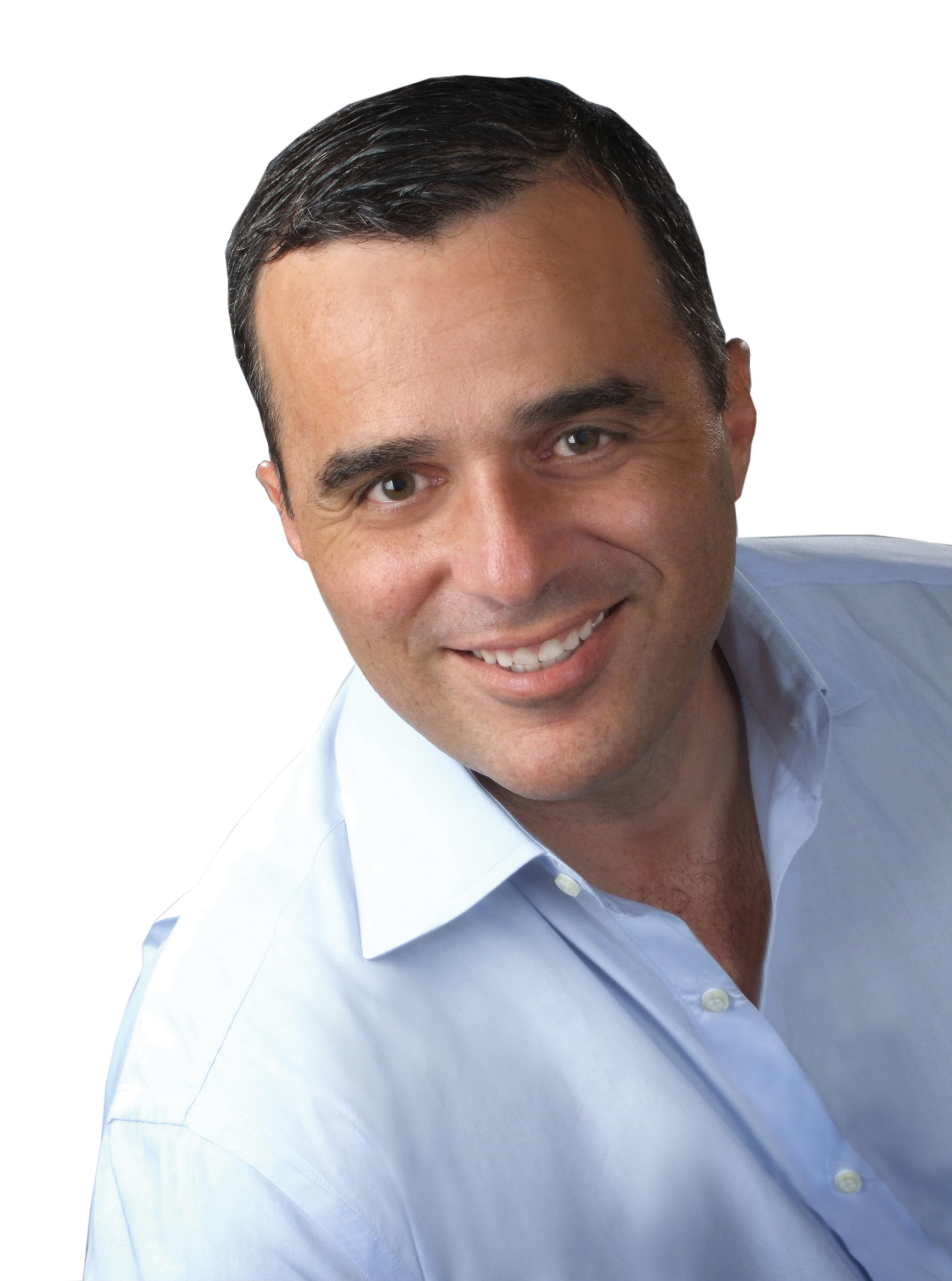 I have been using the Jumptools Direct Mail Newsletter for a number of years now. I always get at least a couple of referral deals a year from my Newsletter and I recommend this product to all of my agents.
Mike Squadrilla
Broker/Owner RE/MAX West Experts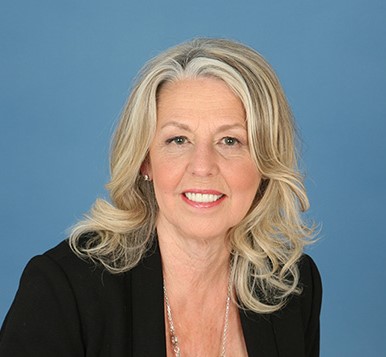 I have seen many real estate client communications products and the Realty in Review(tm) newsletter is the best I've ever seen. The excellent quality - the content and the printed piece itself - reflects the professional image I strive to uphold in my business.
Kris Brannan
Sales Representative